Ironically, before I owned GPW #208102, I'd actually seen it quite a bit and even rode in it several times. I've seen his Jeep at many airshows throughout Southern California that Mike used to bring it to including the Riverside Airshow, Gillespie Airshow, Planes of Fame Airshow, etc. I've even photographed numerous times at these airshows and events! Never did I imagine that I'd end up owning the Jeep one day. My friend Andrew actually had his first Jeep driving lessons in this Jeep, and I recall a fond memory of riding in it as we drove through a fast food place after an airshow was over, which was a super thrill for me!
Here are some shots of the Jeep over the years at various airshows before it was even a twinkle in my eye.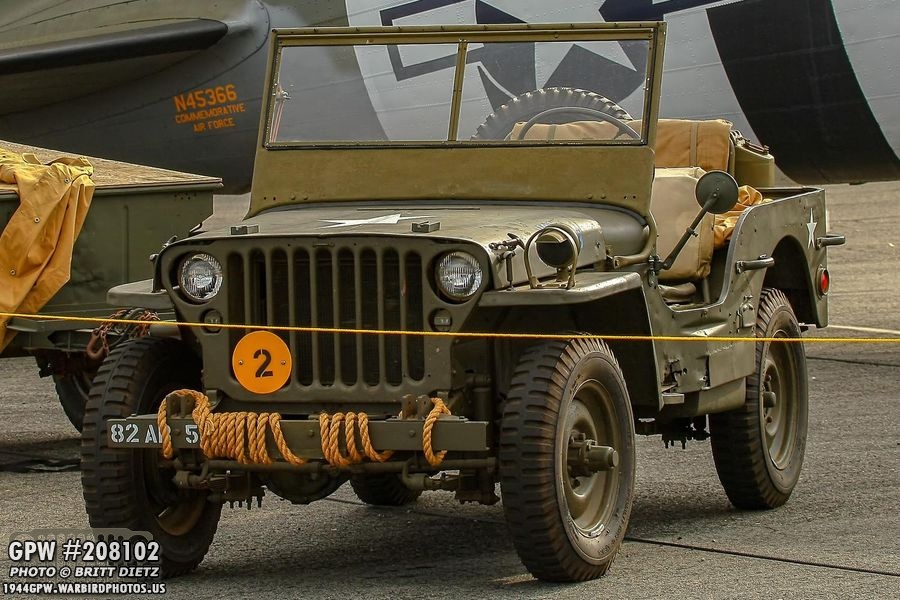 My friend Andrew after his first time driving a Jeep, which would end up becoming my Jeep many years later!